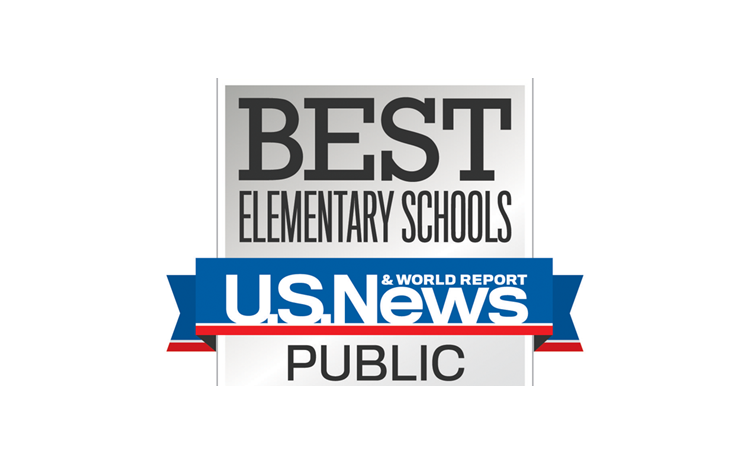 Anthony Elementary Ranked Among Nation's Best
Garden Grove Unified School District elementary and intermediate schools earned high rankings in the inaugural publication of America's 2022 Best K-8 Schools issued by U.S. News & World Report recently.
All GGUSD elementary and intermediate schools were ranked with 20 elementary schools coming in the top 20% including Allen, Anthony, Barker, Cook, Excelsior, Evans, Faylane, Gilbert, Hazard, Hill, Morningside, Murdy, Paine, Parkview, Patton, Peters, Post, Sunnyside, Stanford, and Warren elementary schools. Allen Elementary was ranked in the top 25 of California elementary schools. Bell, McGarvin, and Jordan intermediate schools were ranked in the top 10% of California middle schools.
See the detailed article here:
https://www.usnews.com/education/k12/california/susan-b-anthony-elementary-238679